5. Austria and Bohemia*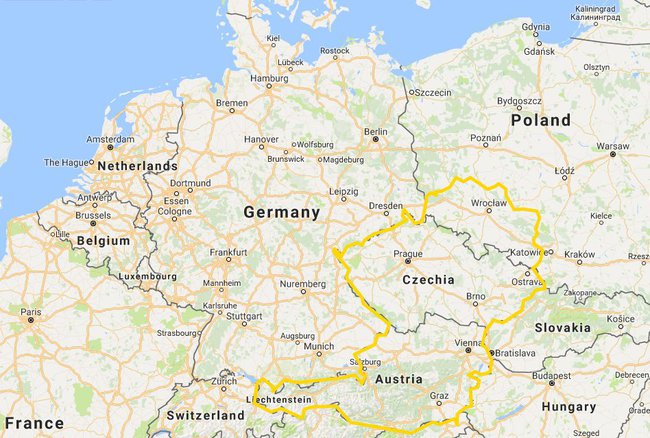 The region of Austria and Bohemia, as discussed by Horst Gerson.
Cover image
Johann Kupezky
Self-portrait of Johann Kupezky with his wife and son, c. 1719
canvas, oil paint 113 x 91,2 cm
Budapest, Szépmüvészeti Múzeum, inv./cat.nr. 3922

*[Van Leeuwen 2018] In the footsteps of Horst Gerson, a partial study on the influence of Dutch painting on Austrian painting of the 18th century appeared in 1983: Hermann-Fichtenau 1983.
---